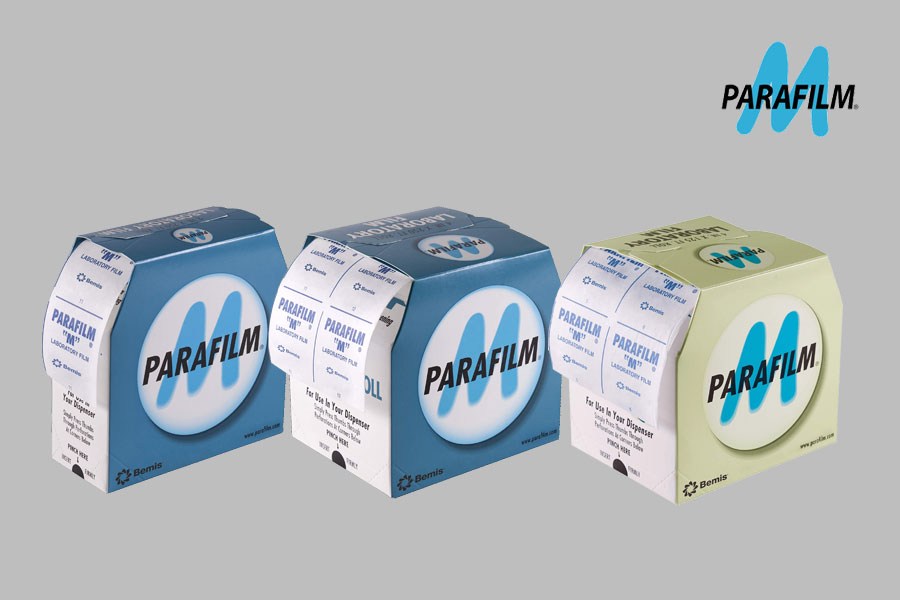 Bemis Company, Inc. was a global manufacturer of flexible packaging products and pressure-sensitive materials in the United States.
They are known for their Parafilm M, a clear, medical-grade adhesive film which is used by laboratories and hospitals for isolating regions of tissue during surgical procedures.
Copens Scientific Malaysia is a distributor of Parafilm products, which are marketed and distributed since 1978.
For more information or to join us as the reseller, please make an appointment to visit our showroom at Kota Damansara or email us at info@copens-sci.com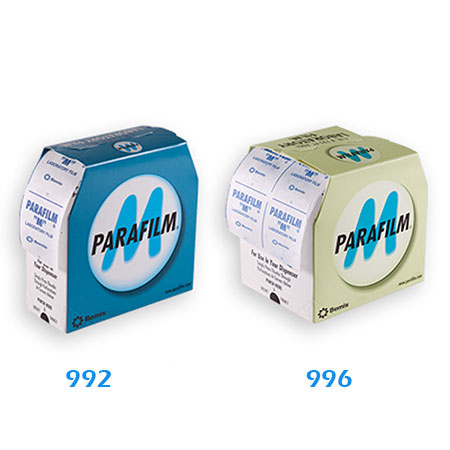 Parafilm 'M' All-Purpose Laboratory Films, is waterproof, stretchable, moldable, colourless and self-adhering. It is a versatile protection film that provides moisture barrier to culture media yet it is gas-permeable. It is popular in the laboratory because of its moldability that offers flexibility to seal various objects and apparatus with irregular surfaces and openings. In a less known yet common field, it is widely used for organic fresh-cut produce. It is used to control ripening and therefore protect the fresh cut produce from fast deterioration.
Note:
The film is not suitable for use with chlorinated, non-polar alphatic and aromatic solvents.
The film becomes soft and sticky at about 68°C
992
Sealing Film (Parafilm M) 2″ x 250′
996
Sealing Film (Parafilm M) 4″ x 125′